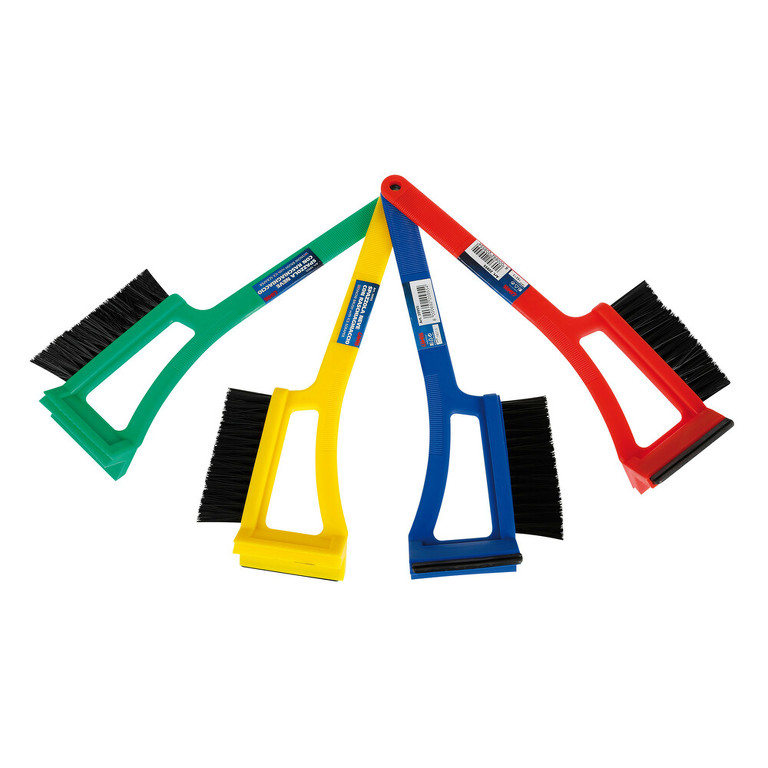 Škrabka na led WIPE – 20955
Škrabka pro očišťování skel automobilu se smetáčkem a stěrkou, plastová 370×80mm
Choose a variant:
Červená
Modrá
Zelená
Žlutá
Delivery to home
and supply points
TECHNICKÝ POPIS:
Materiál: Polykarbonát
Délka: 37 cm
Hmotnost: 22 g
Šířka čepele: 8 cm
Vybavena smetáčkem a stěrkou
Do you have a question about an item or purchase?
Do not hesitate to contact us, we will answer you immediately.
Děkujeme za dotaz. Budeme Vás v co nejbližší době kontaktovat.